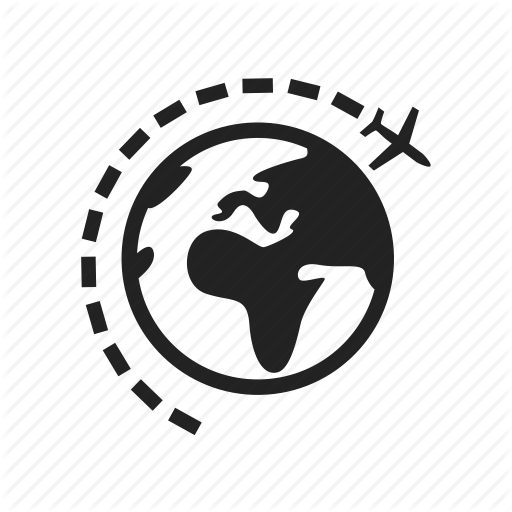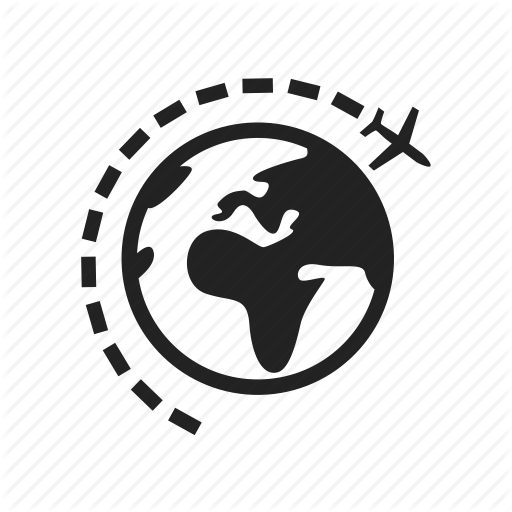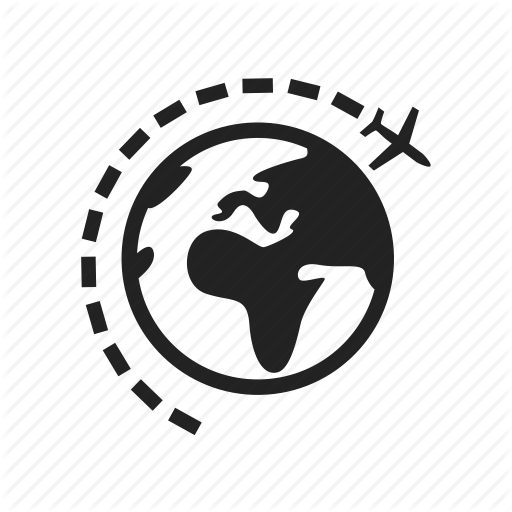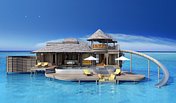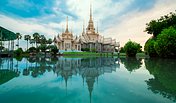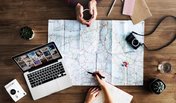 brochures and tour descriptions
tourism websites promoting
a town or an area
the sites include historical and geographical information, points of interest, tours, lodging information, etc.
luxury hotels
tempting descriptions that get
the customer to book luxury experiences and accommodation
websites for luxury hotels
websites selling tours, unique experiences, ticket booklets
advertising materials, descriptions of tours and experiences, using the right language to capture the customers' interest
"Great communication. Timely delivery. Good work!" - LingoPro Solutions
corporate travel
years of translation and proofreading experience for a leading corporate travel company
If you are in the travel industry, you need to reach your customers in their own language in order to succeed. Based on a survey of more than 3,000 global consumers in 10 countries within Europe, Asia and South America, Common Sense Advisory reported that 75% prefer to buy products in their native language. In addition, 60% rarely or never buy from English-only websites. So, neglecting your target market's native language could affect your sales considerably!
I can help you find the right way to address Spanish-speaking customers, including choosing the right SEO and advertising localization. Get your message across to your target audience, get their attention and make them feel welcome, and you are bound to increase your sales! Contact me to talk about the best way to achieve it.