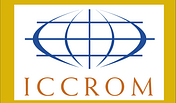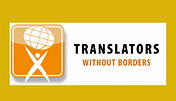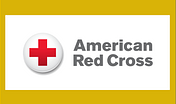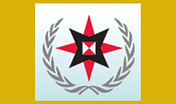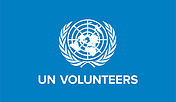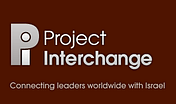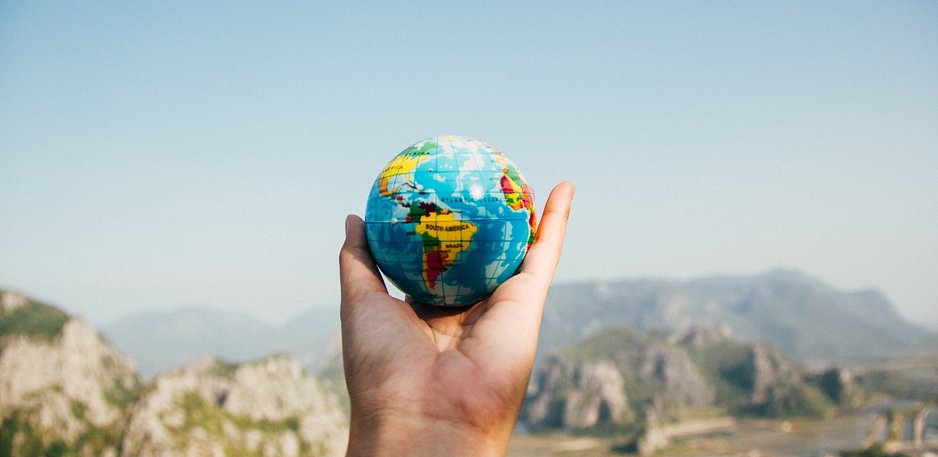 campaign reports, meeting minutes, internal communications
INTERNATIONAL DEVELOPMENT AND NGO
programs for conferences with opinion makers and leaders from Latin America
biographies, programs, schedules, information for participants, etc.
papers, reports, and
interviews for QUNO, the Quaker United Nations Office
materials related to their work on food and sustainability, peace and disarmament, and prevention of violent conflicts
articles and research papers
RECENT PROJECTS IN THIS AREA
guides for shelters during Hurricane Harvey
living in one of the areas most affected by Harvey, I am proud to have collaborated in the translation of materials for the Red Cross throughTWB
ICCROM's Wikipedia page
this page has a wealth of interesting terminology and it was an interesting project indeed
United Nations Volunteers
I volunteer with UNV whenever my specializations are required, and I was in charge of translating the social media campaign for the relaunch of their webpage
"Carolina has excellent work ethics. She is very responsive, works fast and provides us with high quality translations. We will definitely work with Carolina in the future." Igor Feldblyum - ITD Services Inc
brochures and advertising materials
Translators without Borders
I also volunteer with TWB, where I hope my experience and knowledge can make a difference
My experience of living in countries with marked cultural differences put me in touch with realities I did not imagine and situations whose complexity I didn't fully understand until I faced them myself. Translators have the power to facilitate change through communication, and this led to my interest in the field of international development.
This area requires a translator with a global vision and knowledge of specialized vocabulary and cultural sensitivities. I offer you my experience in international development to produce a text with highly accurate terminology translation, the right tone and a precise message.
"Carolina provided outstanding English to Spanish transcriptions combined with translations in the field of international development. I would undoubtedly collaborate with her again." - Carole Salas, Lunarmonia