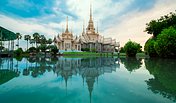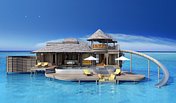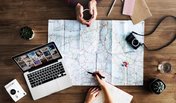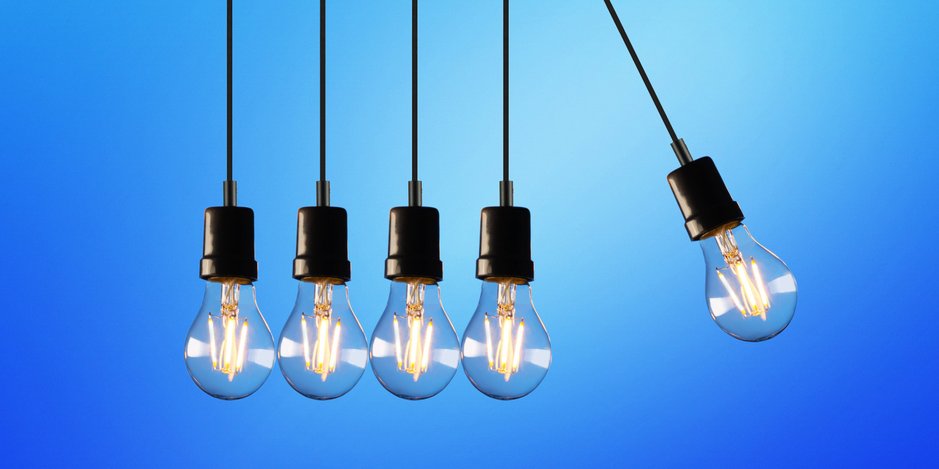 websites selling tours, unique experiences, ticket booklets
advertising materials, descriptions of tours and experiences, using the right language to capture the customers' interest
luxury hotels
tempting descriptions that get
the customer to book luxury experiences and accommodation
tourism websites promoting
a town or an area
the sites include historical and geographical information, points of interest, tours, lodging information, etc.
"Great communication. Timely delivery. Good work!" - LingoPro Solutions
corporate travel
years of translation and proofreading experience for a leading corporate travel company
Transcreation goes beyond translation, as the message needs to be adapted to a new target audience while maintaining intent, style, tone and context. It involves a process of recreation of a message and it is widely used in marketing and advertising.