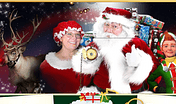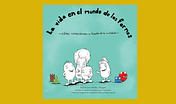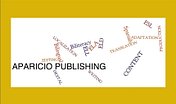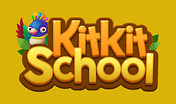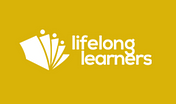 lifelong learners
translation of educational materials and posters describing the reading process
Kitkit School
translation of materials for this learning tool which provides global opportunities for online learning
"Carolina did a fantastic job. Highly recommend!" - Alan Ker, creator and administrator,
emailsanta.com
Aparicio publishing
quality control in the translation of children's books, games and educational materials
educational materials for NGOs
from booklets promoting literacy to educational materials on improving factory farming practices - you name it, I have probably translated a similar text before!
La vida en el mundo de las formas
translation of a book for children with the goal of teaching the importance of civility in everyday life
Children are unlike any other audience. Their tastes and proficiencies change rapidly and today's absolute favorite may be completely forgotten by tomorrow. Translating texts for children entails a high degree of specialization and deep knowledge of all their stages of development. Choosing the right grammar and vocabulary makes the text accessible but challenging enough to keep the child interested. Even seemingly easy decisions, like selecting characters names or cultural references, have a great impact on the readability of the text.
Before becoming a full-time translator, I worked for many years as a teacher and educational coordinator - over 10 years of experience working with children back up my work. In addition, I have an MA in teaching young learners from the University of York (UK), where I studied psychology and pedagogy in depth. I can therefore guarantee that each translation captures the right level of challenge and interest for the target age group.
websites, apps and games for children
RECENT PROJECTS IN THIS AREA
e-mailsanta.com
translation of the automated reply system, localized to every Spanish-speaking country so that each child can get a customized reply from Santa Claus
CHILDREN'S BOOKS, WEBSITES, GAMES AND APPS